Our Mission
To promote rum and sugarcane spirits in the US through education, communication, and advocacy.
Who we are?
A collection of like-minded representatives from rum consumer groups, educators, and industry professionals located within the USA.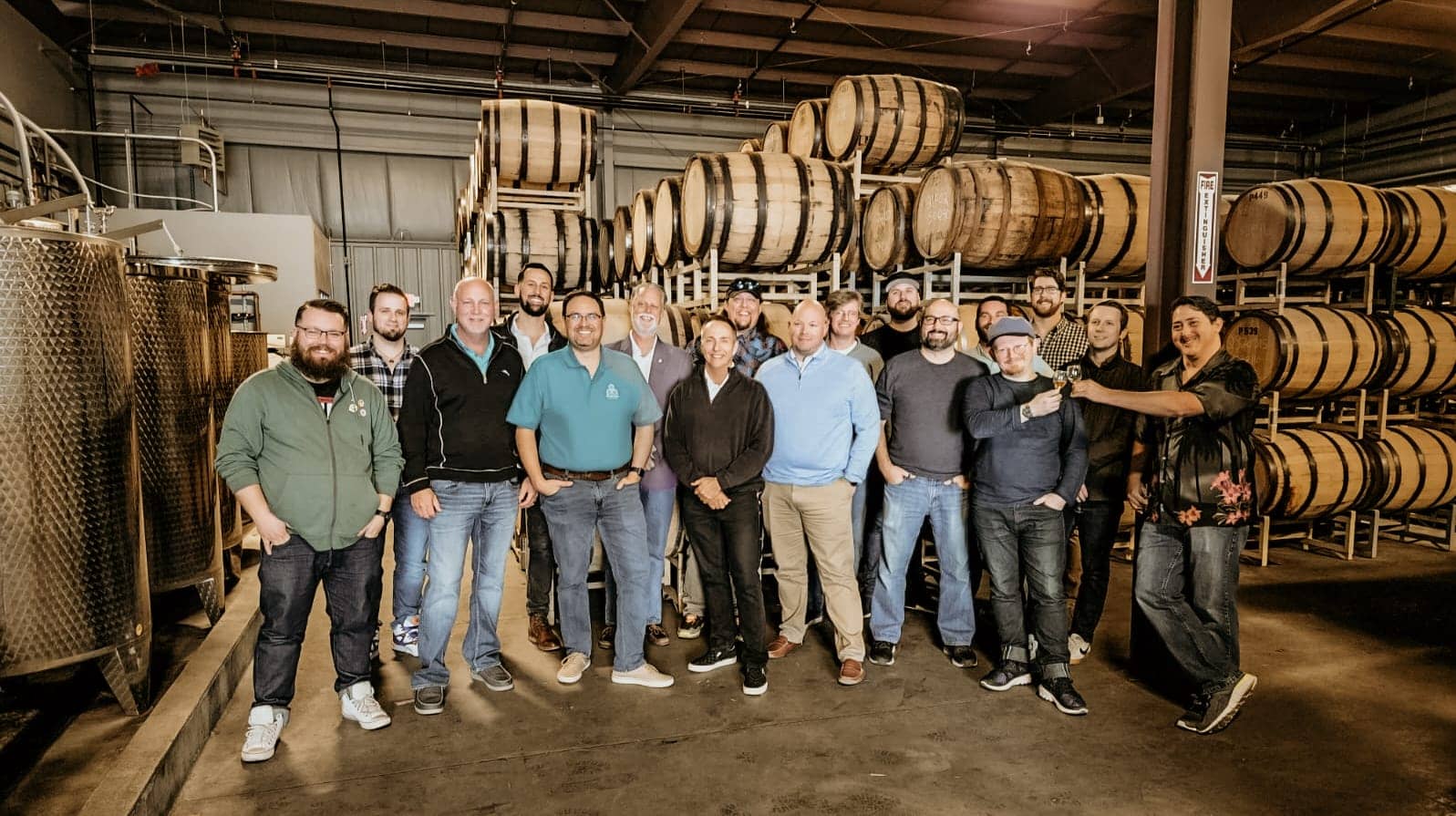 Main Pillars
Education
Connect professionals and rum consumers through learning sessions, local communities and meetups.
-> Check our events (coming soon)
Collaboration
Rum clubs across the US ensuring rums and sugarcane spirits are well known and available to consumers.